Single Tooth Dental Implants – Vienna, VA
A Seamless & Strong Tooth Replacement Solution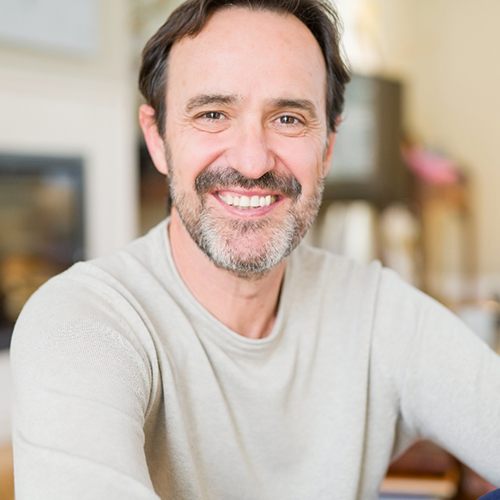 If you're missing just one tooth, you may be putting off getting it replaced. After all, it's only a single tooth, right? However, even one missing tooth can negatively impact your appearance and your oral health. Unlike other medical conditions that get better with time, dental issues will only grow worse if left untreated. A missing tooth can lead to jawbone deterioration and even additional lost teeth. Thankfully, we provide single tooth dental implants in Vienna to complete your smile and prevent these problems. Read on to learn more!
Single Tooth Replacement Options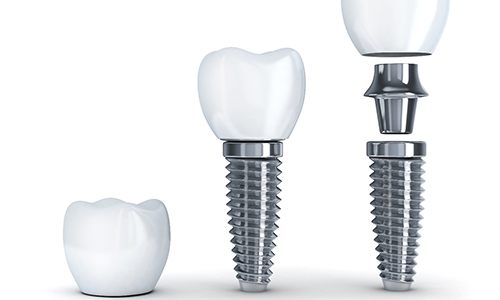 We have two options for single tooth replacement: a fixed bridge and a single tooth dental implant. A fixed bridge is a prosthetic that restores the visible portion of your tooth. It's held in place by a dental crown on either side, which are mounted on top of your natural teeth surrounding the gap.
The other option is a single tooth dental implant. This is a titanium post that is surgically placed in the jawbone to act as a natural tooth root. Titanium is biocompatible, allowing the implant to fuse to your jaw, becoming a sturdy support for your restoration. After, a crown is mounted on top to seamlessly complete your smile and replace your tooth from the roots up.
The Benefits of Implant-Supported Single Tooth Replacement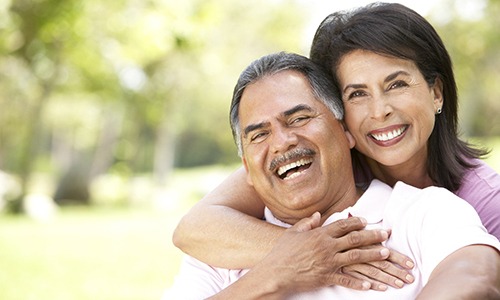 Any replacement for your missing tooth is better than none at all, however a single tooth dental implant provides life changing benefits that you won't be able to find with other options, including:
Longevity: With proper care, the dental implant itself will last a lifetime because it's made of durable titanium.
Bone health: Dental implants stimulate the jawbone to prevent it from deteriorating after tooth loss, maintaining your facial appearance and preventing additional tooth loss.
Dental health: Rooted in the jaw, a single tooth dental implant doesn't require the alteration of surrounding natural teeth for support.
Confidence: Dental implants look, feel, and function just like your natural teeth, allowing you to speak, smile, and chew with ultimate confidence.
Contact Us Today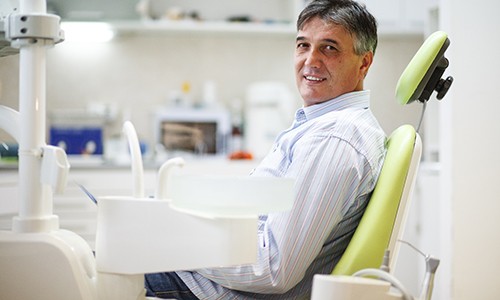 If you're ready to experience the benefits of a single tooth dental implant, please don't hesitate to contact our office to schedule a consultation! Dr. Naini will carefully examine your smile before developing a personalized treatment plan for the best results. After discussing your smile, we'll get started on your newly complete set of teeth.