Dental Bonding – Tysons, VA
Quickly and Remarkably Perfect Aesthetic Flaws
Have you ever had a smile that was just about perfect except for one minor cosmetic imperfection? All it takes is one noticeable gap, stain, or chip to make you feel completely self-conscious about the appearance of your teeth. Fortunately, Dr. Naini can restore the beauty of your smile with a simple procedure called dental bonding. With this easy treatment, she can sculpt your tooth into the desired shape, and it can often be done in just one appointment. If you have a flaw in your smile that has been getting you down, contact us at Aesthetic Dental Spa to get started on achieving a perfect grin!
When Should Dental Bonding Be Considered?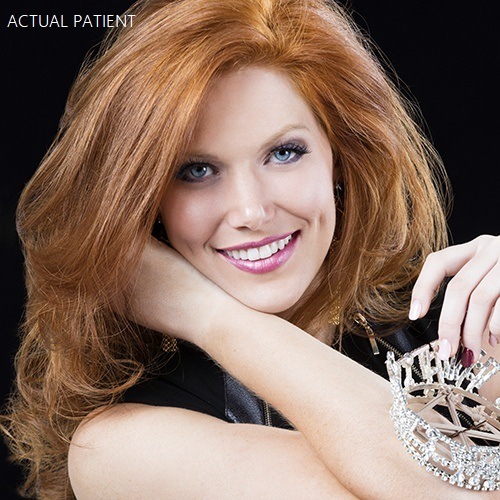 Dental bonding is an option that can be considered by any patient who wishes to:
Improve the appearance of discolored teeth
Repair decayed teeth by filling cavities
Make short teeth look longer
Fix spaces or gaps between teeth
Repair chipped or cracked teeth
Correct misshapen teeth
Protect a portion of the tooth's root that has been exposed due to gum recession
What Is the Bonding Procedure Like?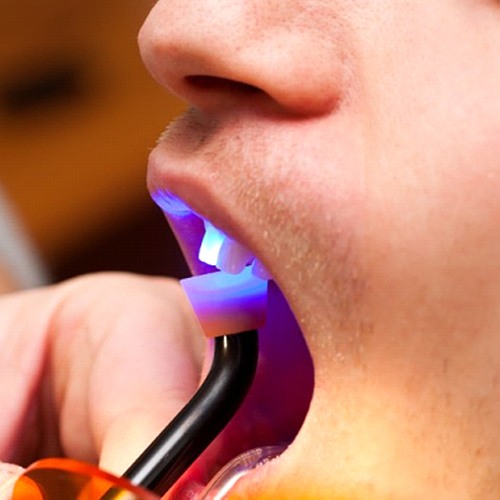 Dental bonding is a simple and easy procedure in which a tooth-colored resin material is applied to your teeth and hardened with a special light by your cosmetic dentist. This material ultimately "bonds" to the tooth to restore or improve the beauty of your smile.
What Are the Benefits of Dental Bonding?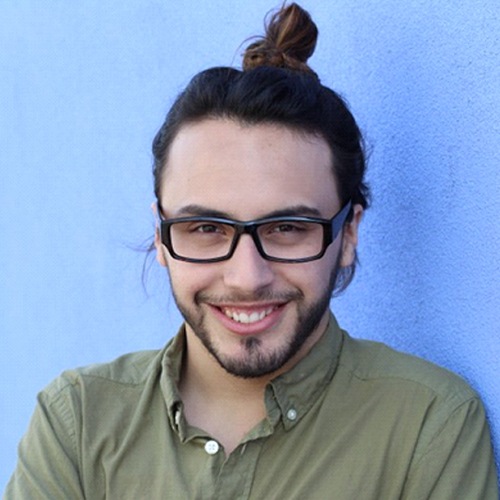 Dental bonding has many benefits including:
It is among the simplest cosmetic dental procedures
It is among the least expensive cosmetic dental procedures
Unlike the placement of porcelain veneers or crowns, dental bonding can usually be accomplished in just one office visit (unless several teeth are involved)
Dental bonding results in the removal of less tooth enamel than veneers or crowns
Because of its simplicity, anesthesia is usually not required