Tysons Dental Bridges
Missing Tooth Replacement and More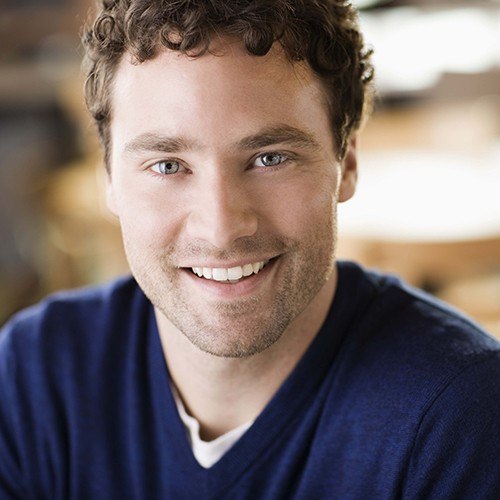 Dental bridges are similar to crowns in that they are protective covers or caps made from porcelain or ceramic that fit over your existing teeth to mask defects such as cracks, chips, or discoloration. Dental bridges are usually recommended when you are missing one or more teeth. Bridges span the space where the teeth are missing.
Like with dental crowns, you have a choice of materials for bridges. Dr. Alex Naini can help you decide which would be best for you depending upon the location of the missing tooth (or teeth), its function, aesthetic considerations, and the cost.
Porcelain or ceramic bridges can be matched to the exact color of your natural teeth. With her LVI training, Dr. Naini is skilled at creating and fitting dental bridges that are nearly indistinguishable from your natural teeth.
Besides improving the appearance, shape, and alignment of your teeth, a dental bridge can also be used to strengthen damaged teeth. Dr. Naini may recommend a dental bridge to patients who have:
One or more missing teeth
Jaw or teeth alignment problems because of missing teeth
Good oral hygiene practices
Bridges can reduce your risk of gum disease, help correct some bite issues, and even improve your speech. Bridges require your commitment to consistent oral hygiene but can easily last as long as ten years or more.
Learn more on our dental bridges FAQs page.
Contact us today to schedule a consultation to discuss whether a dental bridge is the best approach for your particular problem.