Tysons Preventive Dentistry
The Foundation of a Healthy Smile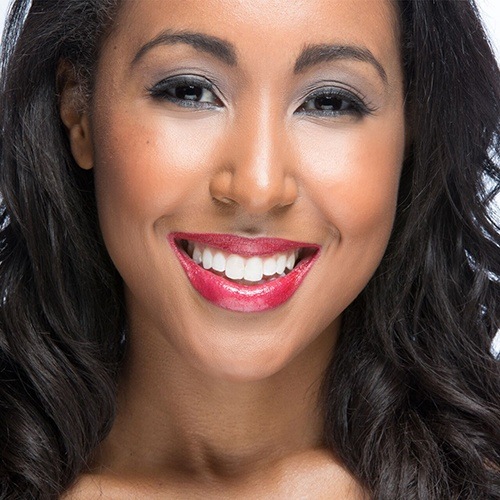 Everything with our practice begins with prevention because it's much easier to stop a dental issue before it starts rather than have to fix it later. For our patients, this approach means you'll get to spend less time in our office and more time showing off your wonderful smile! Dr. Alex Naini and our team offer everything from basic checkups and cleanings to other services you may not have even heard of before. All in all, they each have a distinct purpose, and that is to give you a beautiful, problem-free smile you never have to worry about.
Dental Checkups & Teeth Cleanings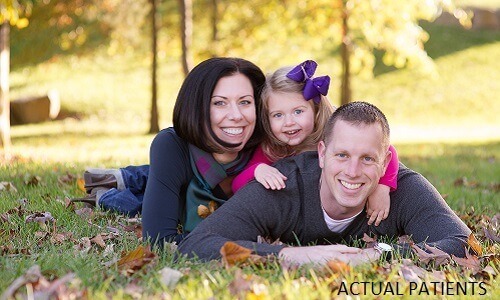 When you come in for a basic checkup, it will consist of two main parts: a dental cleaning and an oral exam. The dental cleaning will break up and clear away plaque and bacteria that is hidden away in hard to reach areas in your mouth, plus it'll make your teeth feel beautifully smooth. Then, Dr. Naini will perform a thorough oral exam where she'll look for common dental problems such as tooth decay, cavities, gum disease, and more. Should you have any issues, she'll be able to quickly diagnose them and help you get the exact treatment you need.
Children's Dentistry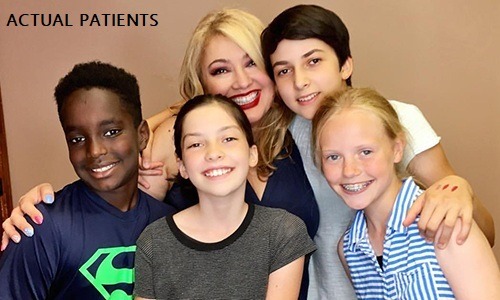 Children should start seeing a dentist within 6 months of their first tooth erupting or by their first birthday. Our entire staff just love having children around the office because of the energy and enthusiasm they bring. We have years of experience treating children, so we'll have the exact combination of treatments, patience, and a gentle touch they need to have a fulfilling dental experience. We'll make sure their smile stays strong as they grow and develop!
Dental Sealants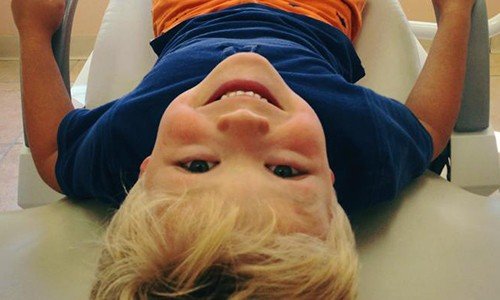 This treatment involves applying a clear, thin layer of a plastic-based substance to the teeth in order to protect them from plaque and food particles, effectively preventing tooth decay and cavities. It's ideal for children who are still learning to brush their teeth and adults who are prone to developing tooth decay and cavities. In either case, they only take minutes to apply, and they can easily last for years at a time.
Periodontal Therapy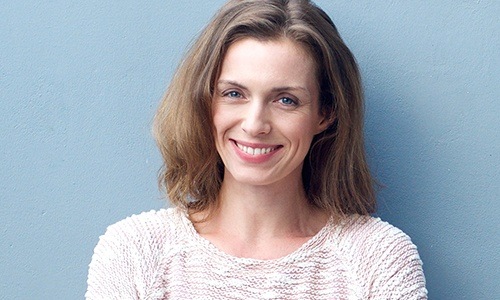 Periodontal therapy deals with managing and preventing gum disease, which is an infection of the gums as well as the other tissues surrounding your teeth. Early symptoms include redness, swelling, and tenderness, and while these are very subtle, it can actually develop into the leading cause of tooth loss! We'll always examine your gums when you come to see us, and if we see any signs of this infection, we'll be able to quickly address it with these specialized treatments.
Learn More About Periodontal Therapy
TMD/TMJ Therapy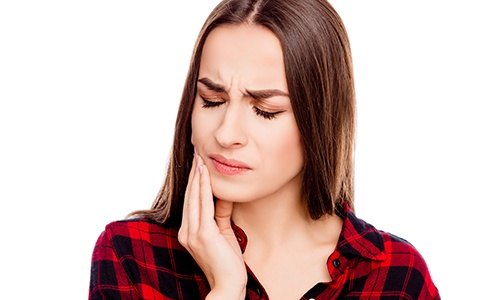 Your TMJ, or temporomandibular joints, are the small set of hinges on your jaw that allows it to move smoothly whenever you eat, speak, laugh, or yawn. You can actually feel them moving right in front of your ears. This joint can sometimes become strained, injured, or misaligned, which can lead to a variety of issues called a temporomandibular joint disorder, or TMD. Symptoms can include a stiff or sore jaw, chronic headaches, earaches, and unconscious teeth grinding. We offer a number of treatments that can help these issues.
Learn More about TMJ Therapy Symptoms and Treatment of TMD/TMJ
Nightguards for Bruxism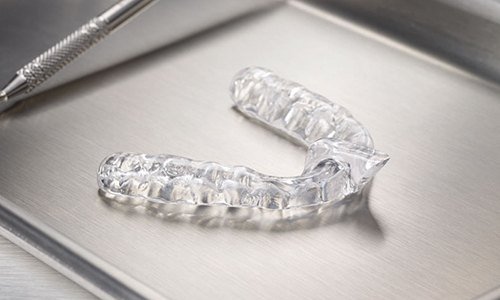 Bruxism is a condition where a person unconsciously clenches their jaw and grinds their teeth, and it usually happens while they are completely asleep. This puts tremendous amounts of pressure on the teeth, and it can severely damage them over time. To help you with this sneaky problem, we can provide you with something called a nightguard. It is a comfortable-fitting, custom-made mouthguard that you'll only need to wear to bed each night, and it works by providing a protective barrier between the teeth to prevent damage from grinding.
Mouthguards
If you or your child participate in sports, you should always make sure the teeth are protected by a mouthguard. Dental injuries are actually one of the most common sports injuries, especially for children. We can provide you with a custom-made mouthguard right in our office, and it will be much more comfortable and do a better job of defending your smile than anything you can just pick up at the store.
Oral Cancer Screening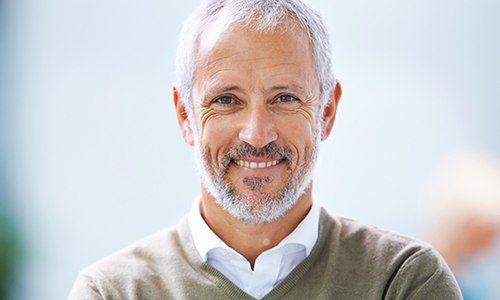 Oral cancer rates are on the rise in the U.S. today, and that includes people who don't engage in typically risky behaviors such as tobacco usage or excessive alcohol consumption. To make sure this disease doesn't catch you or a loved one off guard, Dr. Naini can perform an oral cancer screening as part of your regular checkup. She'll examine your lips, gums, tongue, cheeks, throat, and neck for any signs of the disease, and if she finds anything that causes concern, she can advise you on how to take the appropriate action.
Fluoride Treatment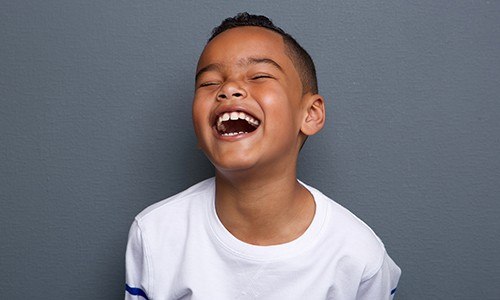 Fluoride is essential for young children while their teeth are still developing, and it's also great for adult teeth as well. As part of your regular checkup, we can include a fluoride treatment where you'll simply wear a set of small mouth trays for about a minute that is filled with a concentrated fluoride gel. It's quick, it's easy, and it's one of the best ways we can keep your smile strong and defend against cavities and tooth decay.
Breath Treatment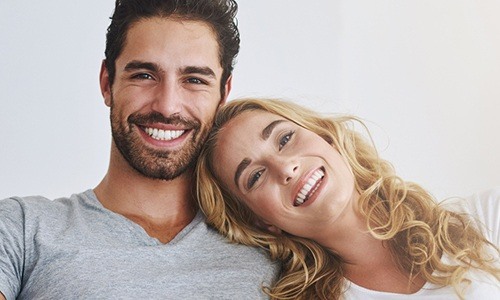 A case of bad breath can do so much more than simply make you feel self-conscious. It can ruin your first impression, and in a world that is built on them, that simply doesn't work. In order to make sure that your breath is always fresh, we can offer you our own unique breath treatment. With just one simple visit, we'll help you always be confident whether you're meeting someone professionally or personally.
Learn More about Breath Treatment
All it takes is just two preventive appointments each year to have a smile you never have to worry about. Your teeth are certainly worth that kind of time, right? We'll make sure you'll leave our office feeling fresh and clean every time! To schedule your next appointment, simply contact us today.