Restorative Dentistry
How We Can Rebuild Your Tysons Smile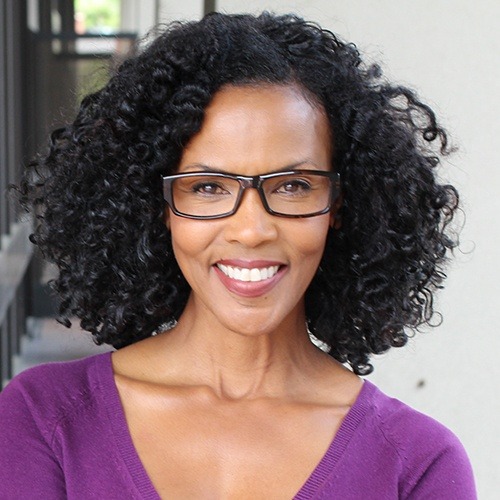 If you have a chipped, broken, decayed, or missing tooth that is constantly making you self-conscious, then the Aesthetic Dental Spa is here to help. Dr. Alex Naini and our team can repair just about any dental issue using our array of restorative services. Since we always combine health with aesthetics, we'll make sure your newly rebuilt smile isn't just strong and durable, but that it looks and feels fantastic as well.
Dental Crown & Bridge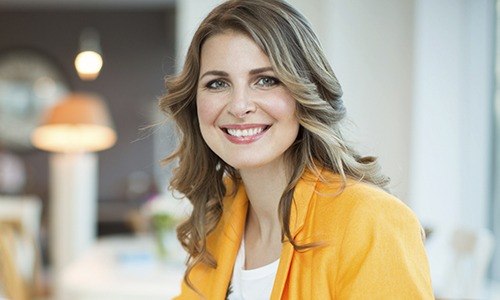 When it comes to fixing damaged teeth and even restoring missing teeth, dental crowns and bridges are two of the most reliable treatments in dentistry today. With a dental crown, we can improve the shape, size, and color of a tooth all at the same time. And, with a dental bridge, we can use your remaining teeth to replace one missing tooth or even a few in a row in the quickest and easiest way possible.
Learn More about Crowns Learn More about Bridges
Tooth-Colored Fillings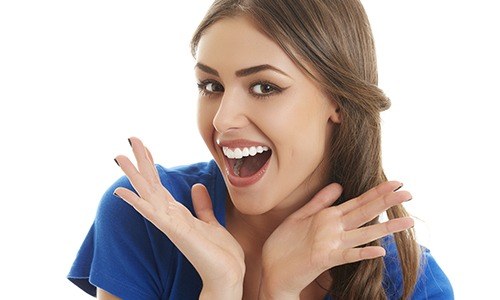 Fillings are used to repair small cavities and slightly damaged teeth, and because traditional metal fillings always leave the teeth looking dark and gray, our practice only uses tooth-colored fillings. Made of a durable and malleable composite resin, these fillings can be specially shaded to perfectly match the color of your teeth, making them practically invisible in your smile. They even bond more securely to your teeth than traditional fillings, meaning your new tooth won't just look great, but it'll be built to last as well.
Learn More about Tooth-Colored Fillings
Partial & Full Dentures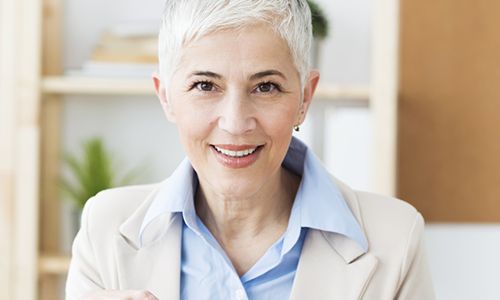 Dentures have been used for generations to replace multiple missing teeth, and thanks to the latest advancements in dental prosthetics, modern day dentures are now smaller, sleeker, and more natural-looking than ever.
Partial dentures can be used to replace teeth missing throughout the mouth, while a full denture can restore an entire row of teeth. In any case, we'll make sure you get a denture with the perfect look and fit for you.
If you're currently walking around with a smile that you feel like you have to hide, you no longer need to. With just one or two easy appointments, we can give your smile everything it has lost and more so you can face the world with confidence again. To schedule a restorative appointment, please contact us today.