Breath Treatment: Fresh Breath. Always.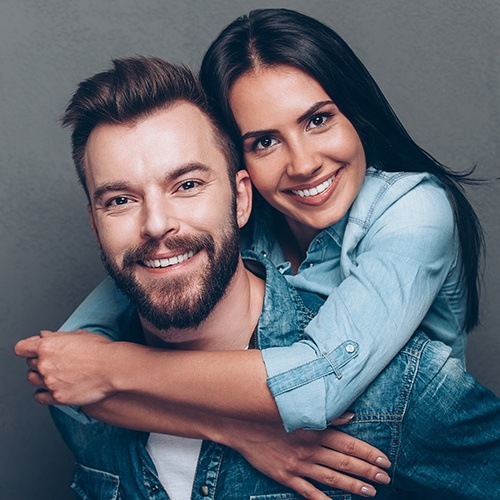 Bad breath (halitosis) troubles many people and can be a serious cause of embarrassment. Bad breath can be caused by many factors including:
Tobacco
Alcohol
Dry mouth
Certain foods like garlic, onions, and spicy foods
Morning breath
Poor oral hygiene
Gum disease
Dentures
Certain medical treatments such as radiation therapy
Most over-the-counter products do not eliminate bad breath; they only hide it temporarily. Most mouthwashes contain alcohol that dries and damages soft oral tissue and ultimately leads to an even faster formation of odor-causing bacteria and gum tissue damage, which makes your bad breath even worse.
If you have bad breath, you don't need to suffer any longer. Dr. Alex Naini understands how embarrassing bad breath can be and has a variety of treatment options designed to overcome this problem once and for all.
Dr. Naini will perform a full mouth examination to rule out the possibility of gum disease or other physical problems causing your bad breath. Once that possibility is ruled out, the next step is a simple one. Dr. Naini will cleanse your mouth by scraping your tongue to remove all bacteria. Dr. Naini will use a special scraper to do this since, due to the soft, uneven surface of the tongue, using a toothbrush is next to useless.
Dr. Naini prides herself on offering a personalized, friendly, and compassionate service addressing all of your dental needs – from the complex to something as simple as a fresh breath treatment.
You don't have to suffer in embarrassment anymore. Dr. Naini can help you with your embarrassing bad breath problem. To learn more about fresh breath treatment, contact us today to schedule a consultation.