Gum Recontouring - Gum Lift: No More "Gummy" Smiles!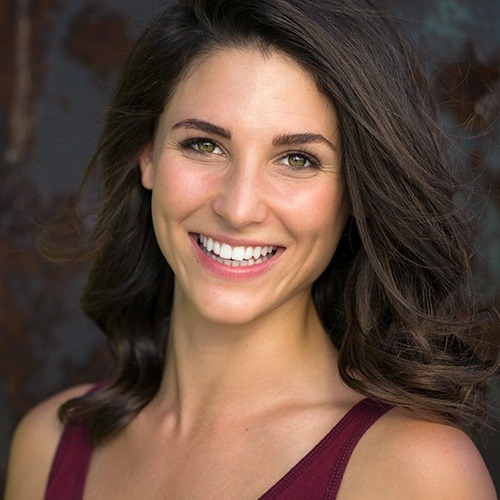 As part of her practice, Dr. Alex Naini provides gum treatment that consists of various procedures to prevent and correct gum disease, as well as gum recontouring or gum lifting to correct a "gummy" or uneven smile.
Using state-of-the-art equipment, Dr. Naini can gently remove unwanted gum tissue to stop the progression of gum disease and remove the tissue of diseased areas. Laser treatment will help repair the gums with no pain, bleeding, stitches or swelling.
Dr. Naini can also use the laser to correct a "gummy" smile by reshaping the gums into a more pleasing and even appearance. The laser works by concentrating light energy onto the gum surface. It is so precise that Dr. Naini can change the overall appearance and shape of your gum line, from tooth to tooth, leaving you with a dramatically improved smile.
Gum recontouring is often the first step in making over your smile because it is a simple and conservative procedure that produces instant and dramatic results. It can also form the basis of a more extensive smile makeover, depending upon your needs.
Gum recontouring, or a gum lift, may be a good option for those individuals who:
Are unhappy with the "gumminess" of their smile
Have short or small teeth
Have crooked or uneven smiles
Want their teeth to appear more symmetrical
Dr. Naini has a deep understanding of gum treatments and stays up-to-date on all advances in the field of cosmetic dentistry. To learn more about gum recontouring, please contact us today to schedule a consultation.