Fun Facts About Dr. Naini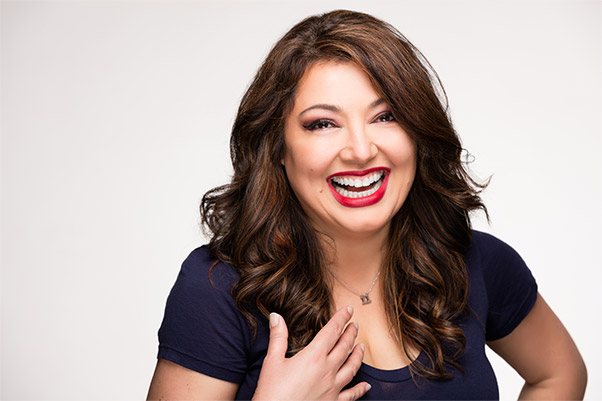 Dr. Naini has been fortunate to work with such great patients over the years. Because of these patients, she has been able to have some pretty remarkable experiences. Whether it be doing cosmetic dentistry on high profile patients, or traveling to Nepal to do pro bono dentistry on Buddhist monks, Dr. Naini has traveled the world sharing her love for dentistry.
01 Dr. Naini has written for the Dr. Oz show.
02 USA Today came to Dr. Naini's office to discuss PurePower mouthguards and their ability to prevent concussions. It ended up being the cover story!
03 She has made a mouthguard that was used in the World Series.
04 Dr. Naini has done cosmetic work for a cast member of Bravo's "Real Housewives".
05 MTV flew out Dr. Naini to Los Angeles to create mouthguards for their mixed martial arts show, Caged.
06 Past and present members of the Washington Redskins are current patients.
07 Dr. Naini went to the Philippines and Nepal for pro bono dentistry at a Buddhist monastery. Her free spirit allows her to go and do what she thinks is best.