Emergency Dentist – Tysons, VA
Easing Your Pain While Preserving Your Natural Smile
If you or a loved one suffer a sudden dental injury, you can always rely on the Aesthetic Dental Spa for urgent dental care. When you call us with an emergency, we'll make an appointment to see you as soon as possible (preferably the same day), and our team will walk you through basic first-aid over the phone. When you reach our office, you won't wait, we'll bring you straight back to a treatment room so Dr. Alex Naini can get to work relieving your pain and saving your smile. Most of the time, it only takes one appointment to complete an emergency treatment, but if we need more, we'll be sure to eliminate your pain and schedule a quick follow-up visit.
How to Handle Common Dental Emergencies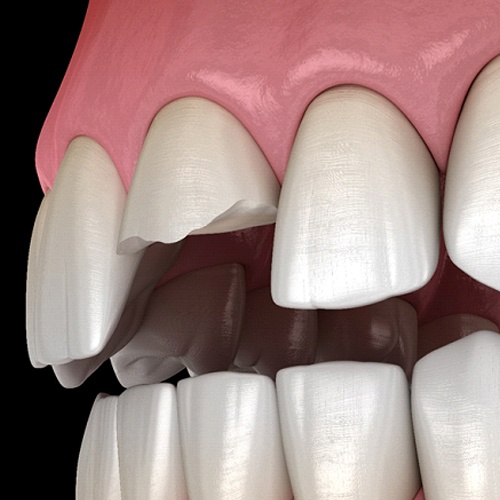 Whether you've broken a tooth or have a bad toothache that won't subside, it's important to quickly get emergency dental care. The sooner you visit us, the easier it will be to ease your pain and fix your issue, reducing the impact your problem has on your oral health. Here are a few tips to help guide you through your pain while you're on your way to our office.
Toothaches
For any type of tooth pain, be sure to rinse out your mouth with a lukewarm saltwater mixture. This will help remove any object that might be stuck and sanitize the area. If this doesn't ease your pain, you can take an over-the-counter medication such as ibuprofen. Either way, be sure to contact our office at the first chance you get.
Chipped/Broken Tooth
Rinse your mouth with lukewarm water and collect the pieces of your damaged or chipped tooth, if possible. If you have a sharp edge that's causing your oral tissues to become irritated, you can cover it with a piece of sugar-free gum or dental wax. Be sure to bring the pieces of your tooth to your appointment.
Knocked-Out Tooth
Pick up your knocked-out tooth by the biting surface, not the root. Rinse it under water to clean it off before trying to place it back in its original socket. If you're not able to, you can place it in a bag of milk or saltwater to keep the tooth moist and alive. It's important to make it to our office withing the hour so we can replant the tooth.
Lost Filling/Crown
Although a lost filling and crown isn't an immediately urgent concern, if it's not treated in a timely manner, it can cause big problems down the road. Visit our office as soon as possible to repair or replace the restoration and avoid tooth infection.
How to Prevent Dental Emergencies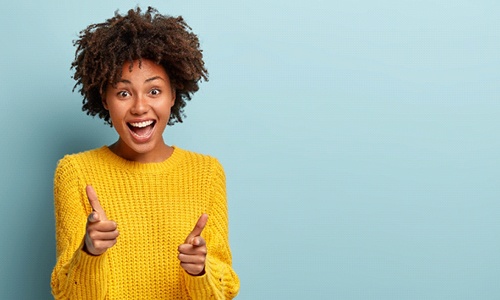 Although dental emergencies are impossible to completely avoid, there are some preventive measures you can take to reduce your risk of experiencing one. Be sure to:
Wear a protective mouthguard while participating in contact sports or activities.
Don't use your teeth to open packages or bottles.
Avoid chewing on hard and sticky items.
Keep up with your oral hygiene routine.
Visit your dentist every six months.
The Cost of Treating Dental Emergencies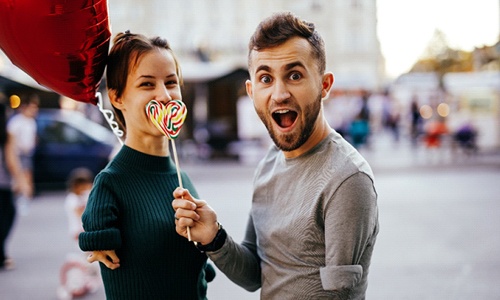 No two mouths are the same, which means no two dental emergencies are identical. That makes it impossible to place a single default price on an emergency dental visit, because cost can vary quite a bit from patient to patient. If you have questions about your dental insurance coverage or covering the cost of your treatment, don't hesitate to contact us. We accept all insurance plans and also offer additional financing with little to no interest.