Dentures – Tysons, VA
Your Path to a New Smile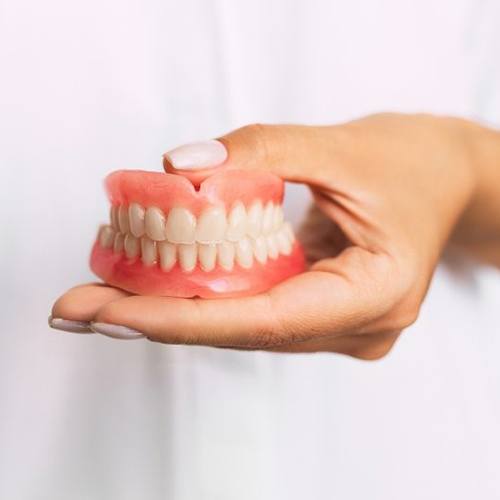 If you have multiple missing teeth, you already know how difficult it can make living your everyday life. Smiling, chewing, and talking can all become almost impossible to do with confidence. At Aesthetic Dental Spa, Dr. Alex Naini offers several different options to replace your missing teeth and give you a healthier, more pleasing smile. If a bridge or dental implants won't work for you, Dr. Naini can fit you with custom-made partial or full dentures, depending upon your needs.
Am I a Good Candidate for Dentures?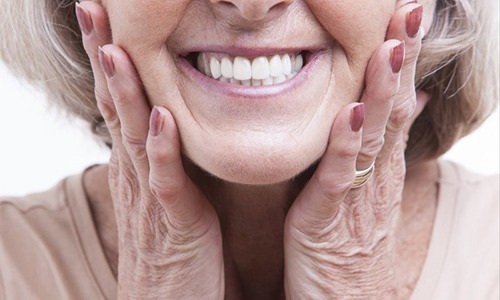 For patients who are missing all of their teeth on one or both arches, you can't go wrong with a full denture. Likewise, we highly suggest a partial for patients who still have some remaining teeth left. We do ask that your mouth be infection-free before placing dentures, though. This means that if we detect any instances of gum disease or cavities in your remaining teeth, we'll have to address those issues beforehand.
Not quite as many patients are candidates for implant-retained dentures. In order to place dental implants, your jawbone must be strong enough to support these posts, which may not be the case if you have suffered from prolonged tooth loss. However, if you are willing to undergo a bone graft to strengthen your jawbone, you may still be able to receive implants. We'll go over your candidacy in greater detail at your consultation.
What Are Dentures?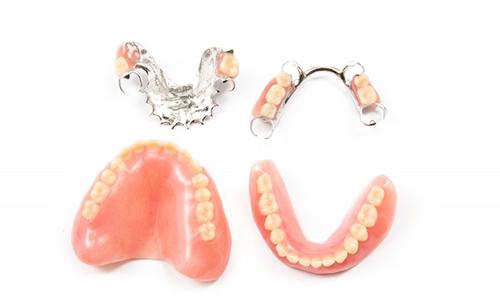 A denture is a set of prosthetic teeth, usually made of porcelain or composite resin material, anchored onto an acrylic gum-colored base. The base sits comfortably against your gums, allowing you to eat your favorite foods and smile with confidence just like you used to when you had all of your natural teeth.
What Are the Different Types of Dentures?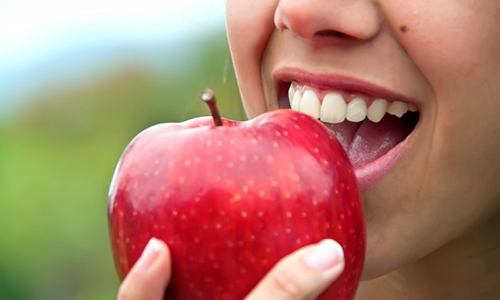 There are currently three different types of dentures available, which include:
Full Dentures
These are typically what your brain conjures up when someone mentions the word "dentures." Full dentures consist of an entire arch of prosthetic teeth attached to a pink base that sits comfortably against your gums. It stays in place with a combination of natural suction against the gums and a bit of denture adhesive if need be.
Partial Dentures
If you still have remaining healthy teeth, we may recommend a set of partial dentures, also known simply as partials. This kind of denture consists of a metal framework, with the number of teeth needed to rebuild your smile attached. Partials are typically held in place with metal clasps that sit behind your natural teeth.
Implant-Retained Dentures
For a more secure and longer-lasting fit, we can secure a set of full or partial dentures with dental implants. By placing four to six of these titanium posts throughout your jawbone and attaching your dentures to them, we can ensure a better fit for your new teeth. Unlike full and partial dentures, implant-retained dentures can be either fixed or removable, depending on your personal preference.
The Benefits of Dentures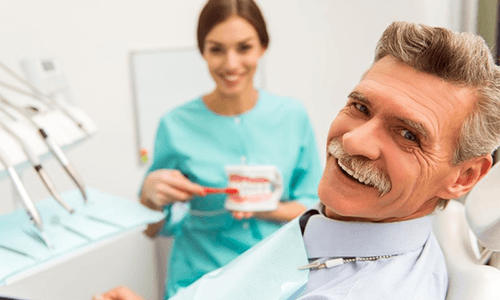 If you've been struggling with missing several or all of your teeth, then dentures can be a life-changing solution for your smile. Not only will you be able to enjoy a full bite again, but you'll be sure to appreciate a wide variety of advantages that even go beyond just your oral health. By renewing your pearly whites, you can expect to improve your overall quality of life as well! Here are just a few of the benefits to enjoy with dentures.
Psychological Benefits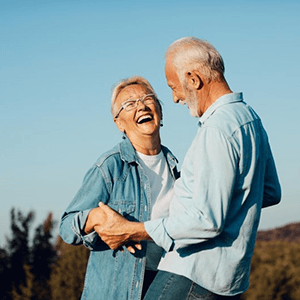 Those who have one or several gaps in their smile can often experience several psychological downsides. The most common one is feeling self-conscious about your appearance, which can make it difficult for you to want to participate in social events. By renewing your smile with dentures, you can feel more comfortable about the way you look, boosting your confidence and reducing any anxieties about your appearance, chewing capacity, speech, and more.
Clearer Enunciation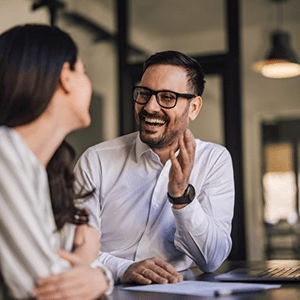 To speak clearly, we typically need our teeth so that our lips and tongue can be properly positioned for certain sounds and words. Missing even some of your pearly whites can make talking challenging. Restoring your full bite with dentures can provide the essential support your need to help enunciate clearly when conversing with others. This will take a short adjustment period, but some practice and repetition can go a long way!
Improves Nutrition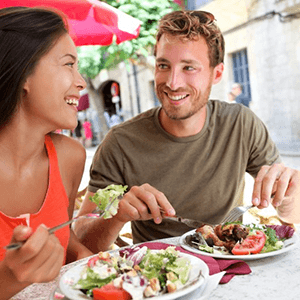 Some nutritious meals can be tougher in texture, including fruits, vegetables, and lean meats. Being unable to chew efficiently can leave you vulnerable to issues like malnutrition and indigestion. With dentures, you'll be able to regain your chewing ability, allowing you to expand your dietary choices and consume foods that can promote even better oral and overall health.
Preserves Oral Health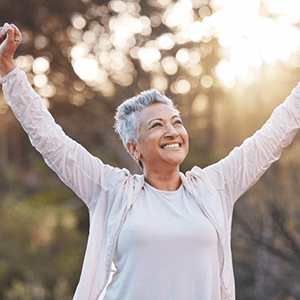 Did you know that dentures can usually help you preserve any remaining natural teeth in your mouth? This is due to them preventing your other pearly whites from shifting out of place, as they'll naturally want to fill in the gap in your smile. Dentures also help distribute the pressure of chewing evenly throughout your mouth, reducing the wear and tear of any existing teeth.
Expands Opportunities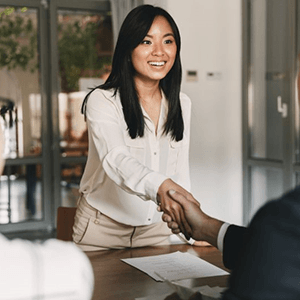 One of the first things people notice about you is your smile. Therefore, whether you're getting ready for a job interview or wanting to impress your date, having a full set of healthy and beautiful teeth is incredibly beneficial. Renewing your smile with dentures can help you regain your bite as well as improve your chances in both your social and professional life, as others will likely perceive you as more outgoing and competent!
How Do I Use and Maintain My New Dentures?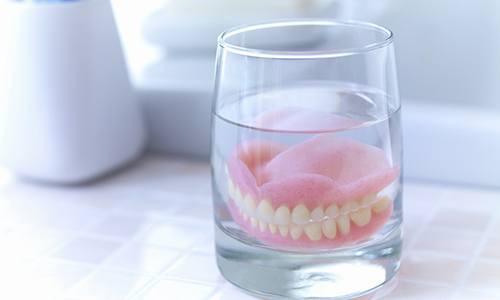 It may take a few weeks for your mouth to get used to your new teeth. Here are some tips for making that process a little easier:
At first, wear your dentures as often as you can, only removing them at night to soak in water or denture cleansing solution.
Stick to soft, easy-to-chew foods and gradually work your way up to crunchier, heartier foods.
Read aloud every day to help you get used to speaking with your dentures in.
As far as maintenance goes, make sure to remove your dentures at bedtime to allow them to soak. This not only maintains their shape when you're not wearing them, but it cleans off leftover food and plaque particles that contribute to gum disease. Use a soft-bristled toothbrush (but no toothpaste) to brush your dentures every morning and night. For recommendations on which products to use, just ask us!
Dr. Naini has years of experience making and fitting patients with dentures that result in an instantly healthier and more youthful appearance. If you are missing any teeth, or if you currently have dentures you are unhappy with in any way, contact Dr. Naini today and experience the Aesthetic Dental Spa difference.
Dentures Aftercare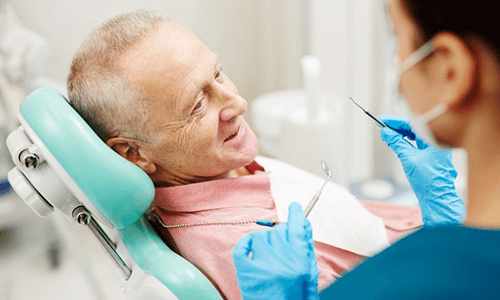 Dentures are easily one of the most popular and reliable treatments for restoring a person's smile. Not only can they blend seamlessly with the rest of your grin, but they can help improve your ability to chew effectively and speak clearly for many years to come. Even so, you'll need to take proper care of them to ensure that they remain as healthy and functional as possible. Read on to learn several tips on caring for your dentures after you've completed your treatment process.
Removable Dentures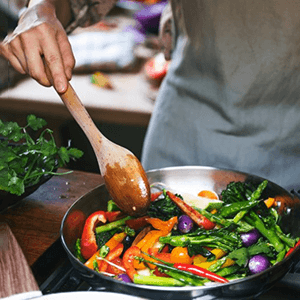 Remove After Eating
Once you've finished enjoying a meal, make sure to take off your dentures and rinse them thoroughly. This will help you immediately wash out any debris, food particles, and bacteria so they don't accumulate on your prosthetics or around your mouth. Do NOT use hot water when rinsing your dentures because this can cause them to warp and become ill-fitting, which might require you to get new ones prematurely.
Clean Your Prosthetics
Even though your prosthetics will feel natural after some time, you won't want to keep them in your mouth when it's time to clean them. This is because you'll have to scrub on the bottom side that meets the gum line, which can easily accumulate bacteria. Instead, remove them completely, use a soft-bristled toothbrush, and clean them with mild dish soap or denture cleanser.
Keep Your Dentures Safe
While they're durable enough to withstand excessive chewing, they aren't completely invulnerable to damage. That's why it's best to place a towel or cushion underneath them while cleaning your dentures, as this can reduce your chances of breaking them in case they slip from your grasp. Make sure to also keep them out of reach of pets and small children.
Remove Dentures When You Sleep
When first getting your dentures, you'll likely need to wear them for the first 24 hours. After that, you should remove them before going to bed and place them in a cup of water or denture solution to keep them clean and moist. Keeping them on during sleep can lead to gum irritation, as they can restrict circulation if worn for too long. Those who wear them at night also have a higher risk of issues like gum/tongue plaque and pneumonia.
Notice Changes
Always be on the lookout for any changes or abnormalities with your new dentures, such as mouth sores, gum irritation, and any indications of infection. The sooner you're able to seek treatment from your dentist, the better your chances of enjoying a comfortable and healthy smile again. If you notice any damage to your dentures, you should avoid trying to fix them on your own, as you might accidentally make the situation worse. Allow your dentist to alleviate the problem so you can return to making the most of your new pearly whites.
Understanding the Cost of Dentures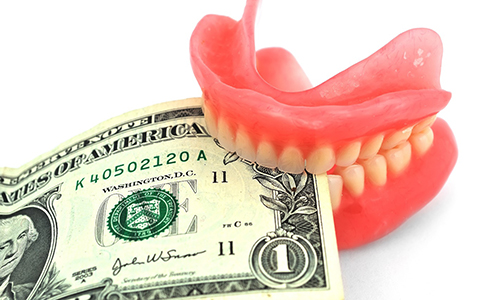 Dentures in Vienna offer a quick and easy path to a new smile. When you visit us for your initial consultation, we'll help you discover which type of denture would be best for you, determine if you need any preliminary treatments, and walk you through every step of the treatment process. Additionally, we'll also be able to provide you with a custom estimate as well as all your options for making your new smile as affordable as possible. Read on as we go over some important information about the cost of dentures in Vienna
Factors that Affect the Cost of Dentures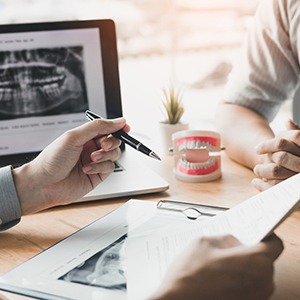 There are numerous factors that impact the cost of dentures, but the three largest include:
The need for preliminary procedures. Do you need gum disease therapy or a tooth extraction before getting dentures? These treatments will naturally add to the final price of your dentures.
How many teeth are being replaced. As you may expect, the more teeth you need to replace, the more expensive your denture will be due to the cost of materials.
Whether dental implants are being used. For a higher price, we can anchor your denture firmly in place with several dental implants, giving you results that are virtually indistinguishable from natural teeth and have the potential to last a lifetime.
Are Implant Dentures More Expensive?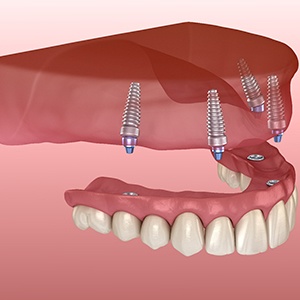 Implant dentures come with a higher initial cost than traditional removable dentures. You'll potentially need to pay for more preliminary procedures like a bone graft, as well as the dental implant placement surgery itself. This being said, implant dentures often become the most cost-effective choice in the long run. Implant dentures actively work to prevent future tooth loss, improve oral health, and reduce the cost of taking care of your smile. Additionally, implant dentures have the potential to last a lifetime, which can save you thousands of dollars in replacements alone over the years when compared to traditional removable dentures.
Does Dental Insurance Cover Dentures?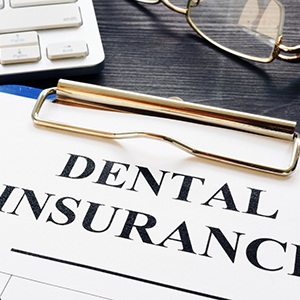 Every dental insurance company is different, so you'll need to check with your provider or our front desk staff to confirm what your benefits cover. However, most dental insurance policies categorize dentures as a "major restoration or procedure" which will typically award them 50-80% coverage. Our team has plenty of experience navigating the ins and outs of dental insurance coverage, and we'll always do everything we can to ensure that your benefits are being maximized.
Other Options for Making Dentures Affordable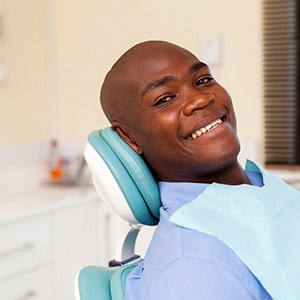 Dentures are widely seen as an affordable way to combat severe tooth loss and make a huge difference in your smile. That being said, we want to do everything we can to make your treatment as affordable as possible. That's why we're proud to offer flexible financing through CareCredit and Lending Club. These third-party companies offer a variety of low- to no-interest payment plans for qualifying patients to choose from. This way, you can break up the cost of your dentures into smaller payments that fit easily into your monthly budget.
Dentures FAQs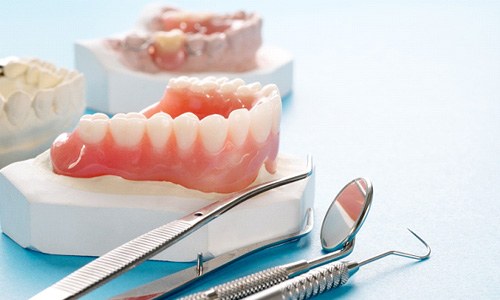 While you might plan to get dentures in Vienna, you may still have concerns about them. That's only natural – not understanding a treatment can make you anxious. As such, perhaps you'd like to address your worries before committing. Thankfully, we at the Aesthetic Dental Spa are here to help: listed below are the answers to some frequently asked denture questions. Ideally, reading them over will show what to expect from our restorations. Otherwise, feel free to contact our office for details!
What Qualifies You for Dentures?
Ultimately, a denture's requirements depend on its type. There's more than one kind, after all, and different people qualify for different types.
Given their features, partial dentures work best for patients who have most of their teeth. A candidate may have lost a tooth (or two) to oral disease, malnutrition, or an accident.
Full dentures, in contrast, are recommended for those without any or most of their teeth. Typically, candidates for them will have lost teeth from bone loss, severe gum disease, and other advanced health problems.
Lastly, implant dentures are suitable for patients with sufficient jawbone density. In particular, the best candidates are people who want a secure and permanent option.
Will It Hurt to Get Dentures?
Typically, getting dentures involves little-to-no pain. That said, discomfort levels can vary based on your unique situation.
If you need tooth extraction before denture treatment, you'll likely feel sore after the oral surgery. To manage this effect, take prescribed pain medication as directed. The ache should improve three to five days after the procedure.
Similarly, you may experience minor irritation after you first receive dentures. This symptom is normal; your mouth needs time to adjust to the appliance. As for how much time, the amount will vary from person to person.
If post-treatment pain persists or worsens, call your dentist at once. It's possible that the dentures weren't fitted correctly or you have an underlying oral health issue.
Will Dentures Change the Shape of My Face?
In most cases, dentures do change the shape of your face. Not to worry, though – this change is usually for the better!
You see, facial muscles start to sag when you lose teeth. That process, in turn, can give your face a sunken appearance. Left unchecked, it'll even lead to facial collapse from an eroding jawbone.
Fortunately, dentures support the collapsed facial muscles. As a result, they improve your overall appearance. Keep in mind, however, that this only applies when the dentures fit well. Ill-fitting ones may not provide proper support, so see your dentist for refitting as needed.
Can I Use Regular Toothpaste to Clean My Dentures?
True, you should brush and rinse your dentures daily. Even so, you'll want to avoid using regular toothpaste for these tasks.
The simple truth is that toothpaste is abrasive. Given this trait, it can leave microscopic scratches on dentures. These scratches, over time, can then seriously damage your new teeth. (For the same reason, you shouldn't use a hard-bristled brush on dentures either.)
Instead of toothpaste, clean your dentures with hand soap, mild dishwashing liquid, or specialized cleansers. Furthermore, make sure you perform this cleaning after every meal.