Dental Implant Aftercare – Vienna, VA
Ensure Your Dental Implants Thrive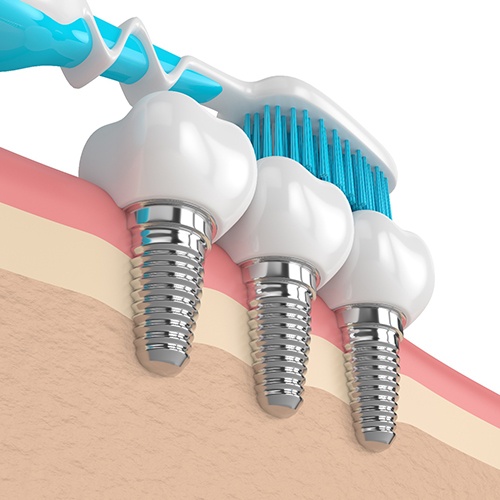 Dental implants are the most reliable solution to treat tooth loss. In fact, they are proven to have over a 95% success rate. Their long-term success relies on several factors, like your oral hygiene. Not sure how to protect your investment? We'll take the time to explain the best tips and tricks for dental implant care in Tysons to ensure your new smile lasts for decades.
Prioritize At-Home Oral Hygiene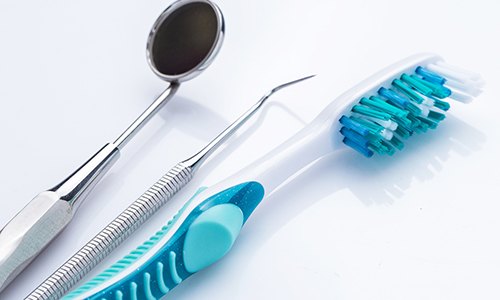 The biggest threat to the longevity of dental implants is a preventable infection called peri-implantitis. It's like gum disease because it's caused by bacteria found in plaque buildup from poor oral hygiene habits. Thankfully, you can prevent the infection by committing to your oral hygiene at home.
It's best to use a soft-bristled toothbrush and nonabrasive toothpaste to clean all your natural teeth and your dental implants at least twice daily for 2-minutes each session. You'll also need to floss in between any real teeth and around your dental implants at least once a day. Some patients find a waterflosser to be more effective at cleaning the hard to reach places than a traditional floss, like around the abutments. Adding an antimicrobial mouthrinse can also help combat any harmful bacteria that can lead to an infection.
Protect Your Dental Implants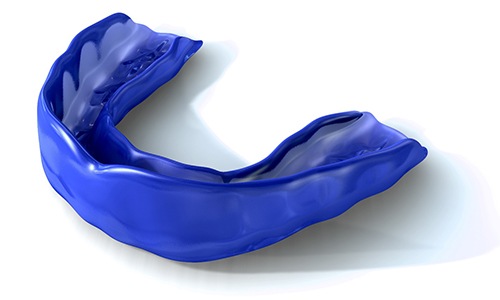 If you play sports, you'll want to protect your new smile from injury if there's impact to the face or mouth. An athletic mouthguard is a simple and effective solution to create a protective barrier for your teeth, restorations, soft tissues, and jaw if the unexpected occurs.
Besides sports-related injuries, we recommend protecting your dental implants in Tysons from any unnecessary force or pressure, like what's caused by bruxism. If you have a habit of grinding or clenching your teeth, a nightguard will create a cushion between the upper and lower teeth to prevent any strain on your dental implants that can lead to failure.
Schedule Regular Checkups & Cleanings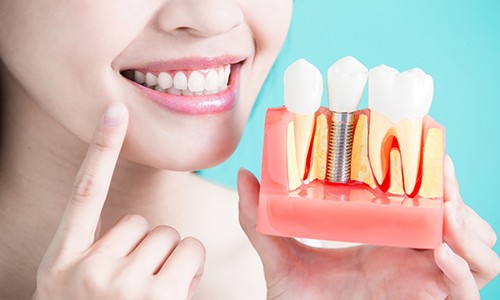 Besides caring for your smile at home, you'll also need to see your dentist at least twice a year for a cleaning and checkup. We'll take the time to remove any accumulations left behind by your toothbrush and floss. We will also check your dental implants for any signs of concern, like redness or swelling of the gum tissue.
With the right care, your dental implants can last for a lifetime. If you develop any issues in between your routine visits, don't hesitate to call our office. Quick intervention can prevent dental implant failure. Don't wait until it's too late. Contact our office today to schedule an appointment.