Understanding the Cost of Dental Implants – Tysons, VA
Factors to Consider When Repairing Your Smile
There are plenty of reasons to fill the empty space in your mouth, but how much do dental implants cost? Since no two patients are alike, there are several factors you'll need to think about when planning for the procedure. At the Aesthetic Dental Spa, Dr. Alex M. Naini will work with you during your initial consultation to create a reliable estimate of the ultimate cost for your dental implants in Tysons.
Types of Dental Implants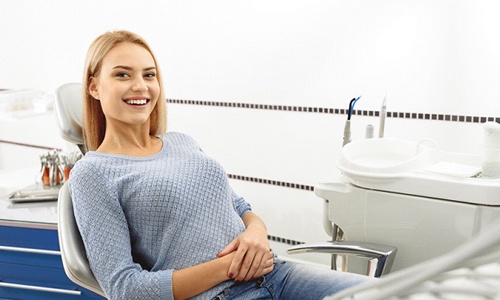 When it comes to tooth loss, the most obvious variable is the number of teeth that are missing. This affects both the number of implant posts you'll need to pay for as well as the type of restoration they'll support. Obviously, you'll only need one dental implant if there's just a single gap in your smile, and it can be topped with a natural-looking ceramic crown. However, if all the teeth in your upper or lower jaw are missing and you want to replace them with dentures, you can support your new teeth with a cost-effective number of implants (usually 4 to 8).
What are the Stages of Dental Implant Treatment?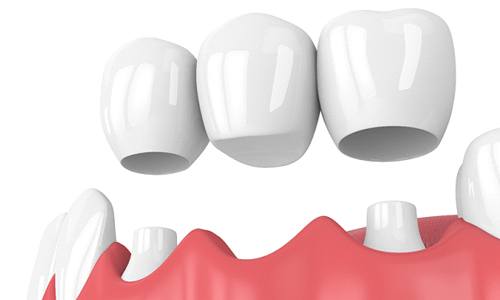 There are multiple steps for getting dental implants. After the surgery to place the implant posts in the jaw, you may have to get an abutment as well; you'll receive your restoration after your mouth has fully healed from the previous procedures. The cost for each of these stages needs to be accounted for when calculating the final price of dental implants.
Are Dental Implants Worth the Investment?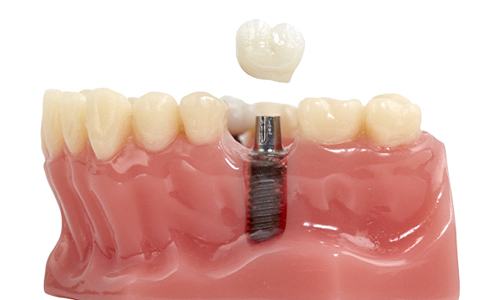 When discussing cost, it's important not to lose sight of why getting dental implants is worthwhile in the long run. They provide stability and security for your new teeth so that they don't slip like traditional dentures. Also, dental implants are the only kind of restoration that will prevent bone loss and help you maintain a strong, healthy jawbone.
Does Dental Insurance Cover Dental Implants?